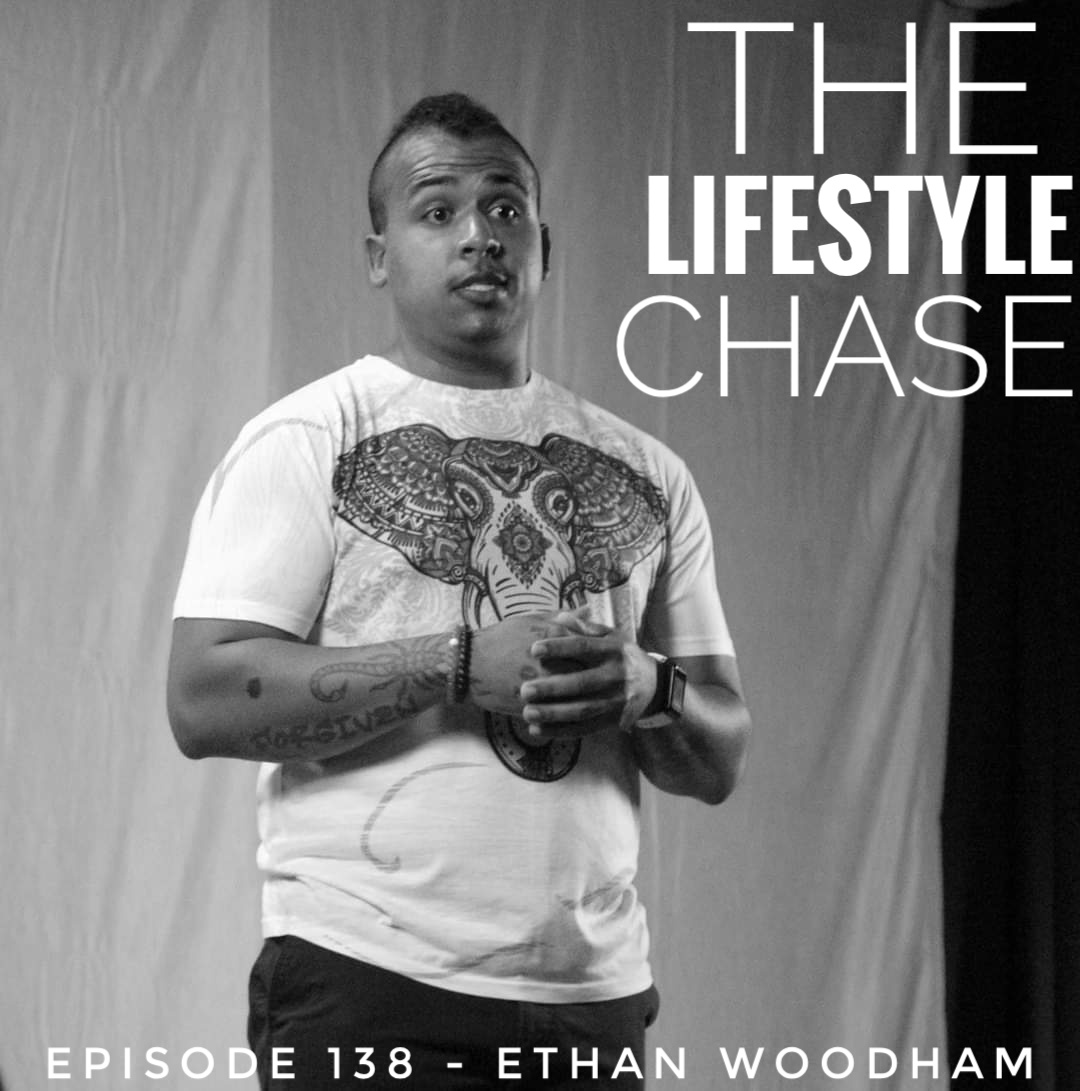 I interviewed the one and only Ethan Woodham @pitythefoolfitness .
We sat down and talked about mental health, body image, fatherhood, having a supportive partner, the need for community, how trauma can make it hard to trust people, the value of being able to feel our emotions, and his vision for being the change he wants to see in the world. 
Check out the past Episodes of The Lifestyle Chase, with over 100 different guests, there is bound to be someone you know. At the end of the day, we can learn something from everyone we talk to. Thanks for supporting The Lifestyle Chase. 
Play Now